Pre-purchase Pest Inspections in Newcastle
Specialists in Pre-Purchase Pest Inspections

Licensed and Insured Pest Controllers

Fast and FREE Quotes

100% Guaranteed Results

Residential and Business Pest Control Treatments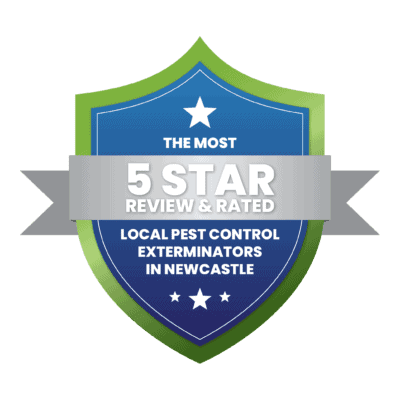 Experts in Pre-purchase Pest Inspections Newcastle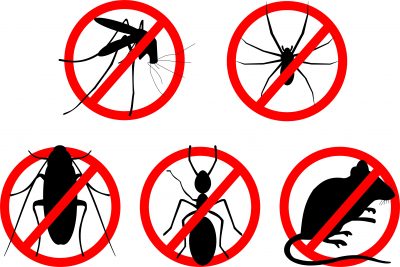 All About The Pest Inspections
If you are planning on buying a house in Newcastle, and the surrounding areas, then it's essential to get a pest inspection before you do. It is the buyer that has to pay for the pest inspection, not the seller. Given the price of the inspection relative to the price of the property, it is better to ensure it is done correctly anyway. You don't want to move into a home to find pests – it will sour the entire purchase.
The pre-purchase pest inspections can do more than identify existing problems before they grow bigger. Some homes and commercial properties are liable to have an infestation of some kind due to the way they have been set up. There should be no direct connection between the earth and the building without some form of insulation. Failure to properly insulate a building can also encourage pests to come in.
Paying for a building and pre-purchase pest inspections will give you a better idea of the overall condition of the property. You'll know of any major and minor structural issues, maintenance problems, safety hazards, and evidence of previous or current pest activity/infestation.
There is no way you should move into a property without doing a pest inspection first. Hunter and Coast can ensure that the area is suitable for habitation. We will check for all the typical pests – rodents, ants, termites, cockroaches, mites, spiders, fleas, flies, mosquitos, and anything else that could be an issue.
How Much Do Pre-Purchase Pest Inspections Cost?
A pre-purchase pest inspection normally starts at $250 for the average 100 square meter apartment. For a three- to four-bedroom home that's around 200 to 250 square meter in size, expect the cost of pest inspection to range around $350 to $500. The cost of pest inspection normally depends on the size of your property. Call Hunter and Coast on 0431 457 858 to get a fast and free quote on your pest inspection today.
Call us on 0431 457 858 to ensure that you get the property you deserve – free of pests.
What Kind of Pest Inspections Do You Do?
Hunter and Coast Pest Control offers all aspects of pre-purchase property pest inspections, pest control, and pest treatment including;
Pre-purchase pest inspection
Property pest inspections
Home pest inspections
Pest inspectors (as part of a pest and building inspection)
Property pest reports before purchasing a property
Full property pest report and property inspections by our qualified pest inspectors to ensure you don't buy a house with pest problems
How long does it take to do pre-purchase pest inspections?
Pre-purchase pest inspections is a time consuming process that normally takes as much as two hours for a three- to four-bedroom home. An inspector will check every nook and cranny of your property, even spaces that people don't often pay attention to. Several factors affect the length of the inspection such as the size of your home, the condition of your clutter and storage, the state of your property, the extent of the infestation, as well as the skill and experience of the inspector.
Frequently Asked Questions about Pest Inspections
Testimonials
Ben was very easy going and provided a very thorough service. The thing we liked best about him however, was his honesty. He was honest about what we actually did need for our home (instead of trying to sell us every product under the sun). For this reason we will definitely be getting them back to do follow up inspections/sprays.
Thank you to James who was able to quickly attend to our wasp issue that had popped up. He was very polite, friendly and professional. Service was affordable especially for coming out on a Sunday. Highly recommended
Very prompt response to enquiry and excellent communication from postponement due to rain to arrival time on the day. Nathan was very professional and polite. Would definitely recommend.
Joshua Cunningham
2022-05-21